14 Oct

Life in Seville
About
Life in Seville
In our parent handbook, you will find practical information about where students will be living, health and safety concerns, how to keep in touch with your student and more helpful information about your student's time abroad.

Parent Handbook
We also have a counseling service which offers orientation and assistance for any potential issues in the daily lives of COWA students.
Counseling Service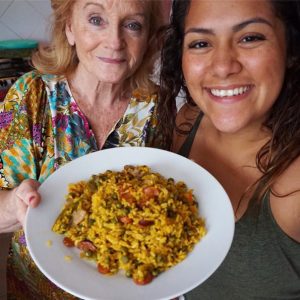 Housing
Spanish host family: Your room and board, including meals and laundry, are taken care of by your host families. Your family will only speak Spanish, helping you practice your Spanish language skills. Living with a Spanish family allows you to learn about Spain and Sevilla from the locals personal.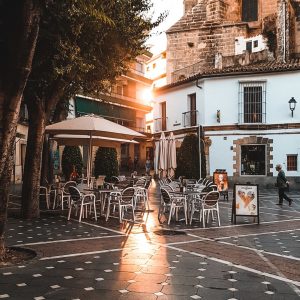 Security
COWA staff members take great care to offer you a homestay that will be the best fit and make you feel at home. They personally interview and visit all homes in order to ensure their suitability and that their locations are safe and close to campus.
COWA staff is also available 24/7 to help students deal with any problems that may arise during their stay.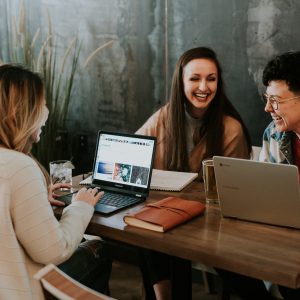 Facilities
During your time here, you will have access to COWA's facilities. Our headquarters include 8 fully equipped intelligent classrooms, a 750 square foot indoor study area, and a 890 square foot terrace to host activities such as live music, cooking classes, dance workshops, language exchanges, or simply hanging out. Additionally, we have a locked safe on site that allows us to securely store sensitive items for you if you so desire.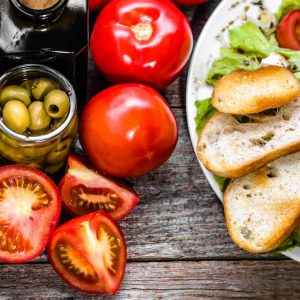 Dining
Since you will be living with a host family, all your meals will be prepared, unless previous arrangements are made. This allows you to personally experience the Spanish diet and eating schedule. Personal dietary restrictions can be accommodated. Be sure to communicate any dietary requirements to COWA's staff as early as possible to ensure that your needs are met.